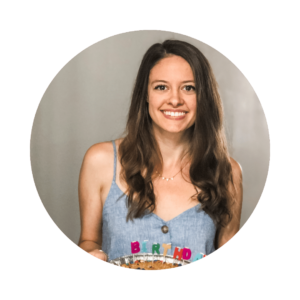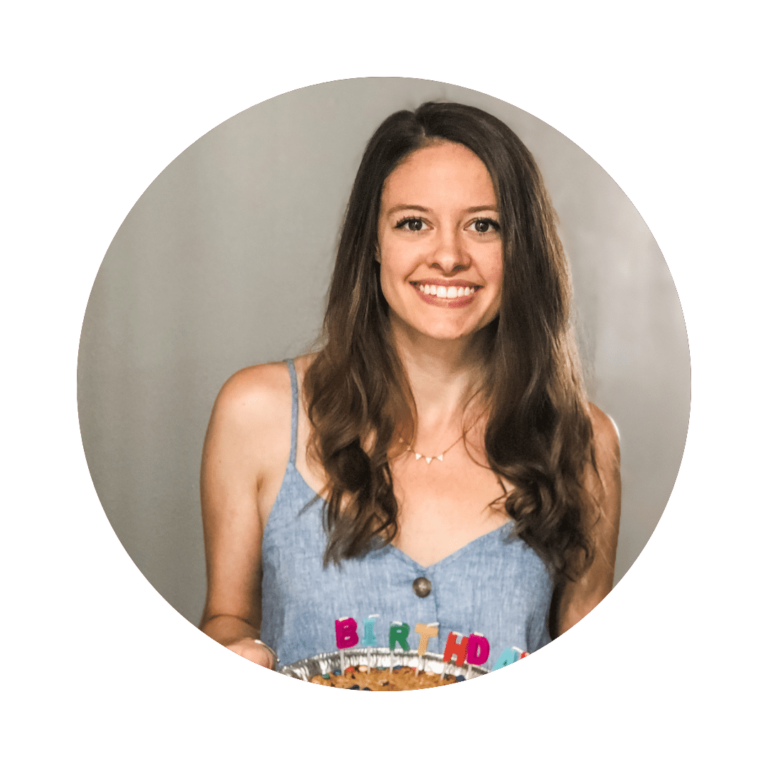 Hi there! I'm Taylor, a chocolate fiend and afternoon snack enthusiast. I'm a bookworm who loves sweets (but not quite so sweet they make your teeth hurt, ya know?).
I lived in Seattle, Washington all my life, until 2019 when my husband and I moved to Austin, Texas. (Bring on the taco trucks & sunshine!).
I love finding delicious food to try and exploring with my adorable rescue puppy, Sasha.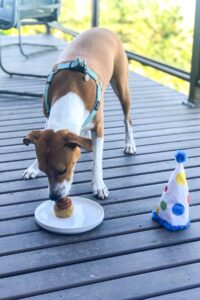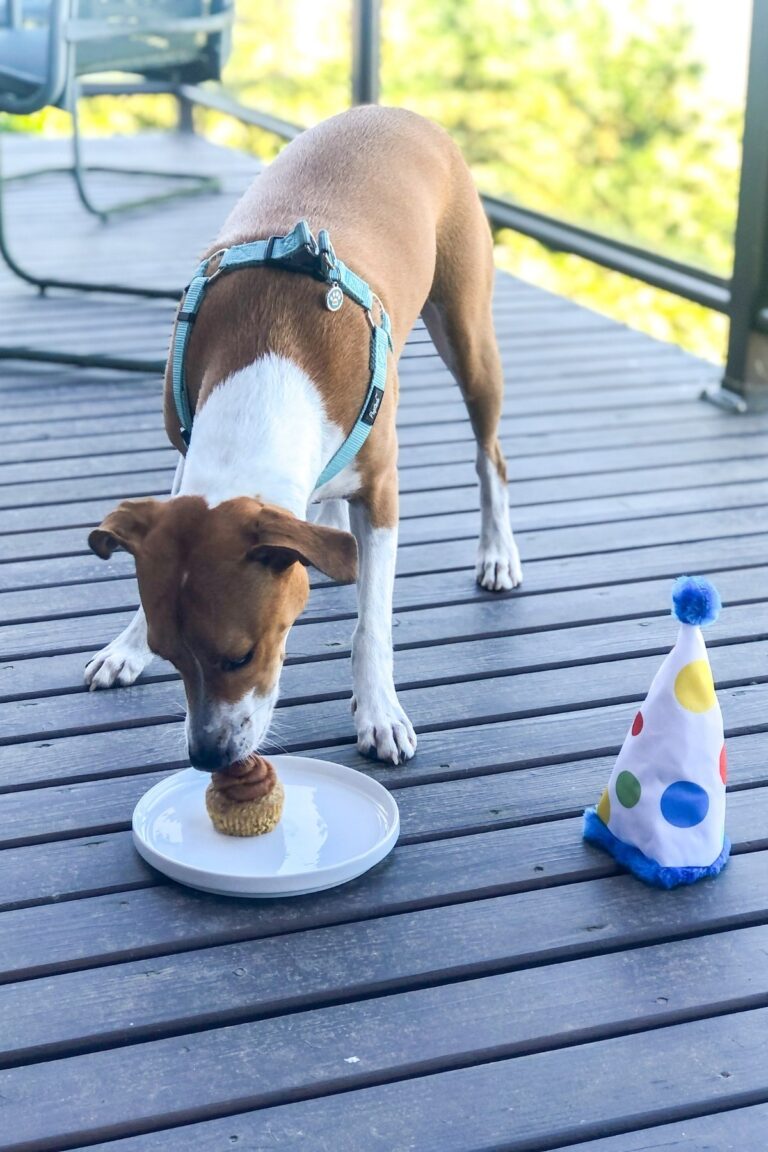 I've always had a sweet tooth, but I used to feel intimidated by baking. That's why I started this blog – to share tasty, stress free treats that aren't complicated to make.
I appreciate the beauty of complex baking, but I don't want to have to get out my electric mixer every time I want to enjoy a treat! (I share a lot of no-bake recipes, too, in case you don't feel like turning your oven on. :))
I like to experiment with a range of sweetness levels, from lightly sweet snacks and lower sugar treats to desserts sweetened with maple syrup or honey and more decadent desserts. You'll find all sorts of options here, depending on what you're in the mood for.
You can find all my recipes here!